COVID-19 FAQs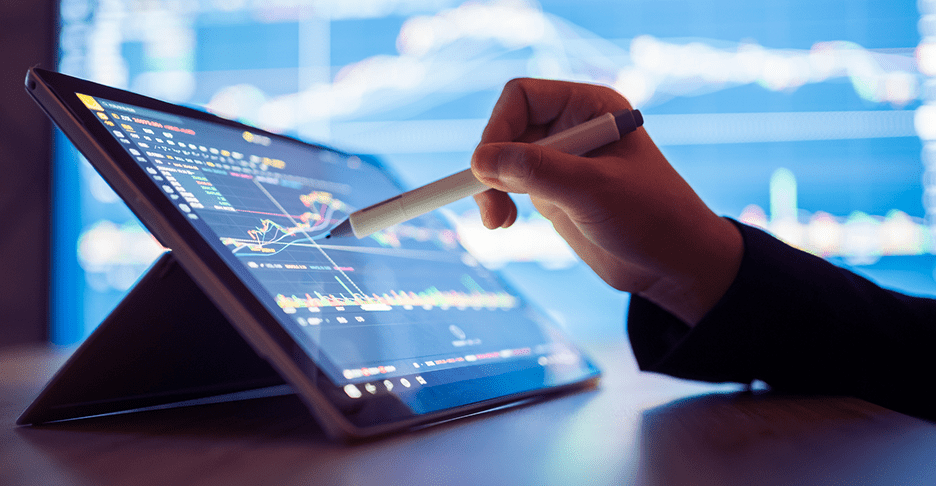 Are you still open for business?
YES! We are open for business and operating under normal business hours. For the safety of our community and customers, we're limiting in-branch access and transactions.
What if I need to go to the branch?
All branches will be open, with select lobbies offering imited access for vital transactions. We will be happy to provide you with services through our Drive-Thru window. Please contact your branch for specific questions to your account.
Should I get cash?
We recommend that you utilize your VISA Debit card in combination with online banking and our mobile app. Having large amounts of cash during these times might create a security issue. As we are all considering contact with germs and how to avoid them, cash transactions are usually in close quarters. Close quarter transactions are not recommended at this time by the CDC. Click here to learn more about our VISA debit card benefits and security features.
I'm having trouble with my account, what should I do?
We're here for you. If you need help with your account there are a number of ways to get in touch with someone who can assist you, without coming to the branch.
Contact your local branch.
Customer Support Center: 1-800-227-7715, Monday thru Friday, 6:00 am - 9:00 pm MST, Saturday 7:00 am - 5:00 pm MST, Sunday 9:00 am - 5:00 pm MST
Diamond Secure questions: 1-877-610-7889, Monday thru Friday, 8:30 am - 5:00 pm EST
I'd like to open an account; can I still do this?
We would be happy to help you. For now, we encourage you to open your account online. If you have questions about which account is right for you, please make an appointment with your branch or click here to get all the details about the different personal checking accounts we have available.
If you feel you need further assistance, please contact your local branch by phone and they will be happy to help. If you need help finding a branch please visit our locations page.
I need help with a change order?
Typically, we can complete this transaction via our drive-thru lane. For extremely large change orders or if you have additional questions, please contact your local branch.