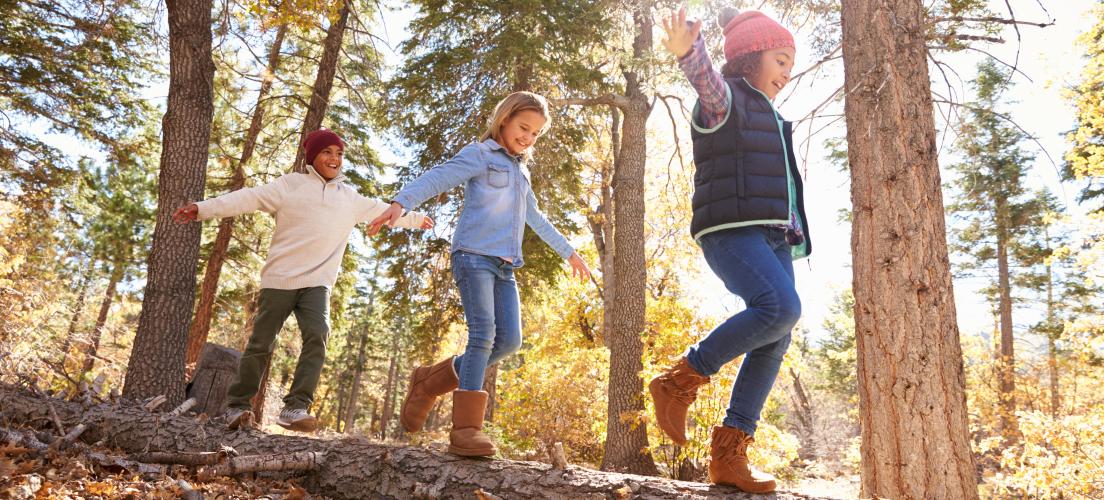 Owning a home has been at the heart of the American dream for generations, and we're helping to keep that dream alive and well. That's why we're here for our customers, neighbors and friends with the financing needed to purchase or build a home.
You can start the process at one of our branches. Or visit our online Mortgage Center to apply for a loan, see the latest rates, calculate monthly payments and more.
We'll walk you through the entire process and minimize the typical stresses people think about mortgage lending. Concentrate on shopping for the right house, rather than shopping for a mortgage. That's why we offer our customers competitive rates right up front.
We educate you on the benefits of all types of loans, like VA, FHA and conventional loans. Count on our mortgage lenders to give you all the facts, answer all your questions and help you select the best financing. You can also apply for a loan at any time; we work around your schedule. Simply phone us, fax, email or apply online.
If you are constructing a new property, don't worry, we work with builders all the time and will help you through the process.
Features
Personal
Local service without the pressure in the loan process
Affordable
Competitive rates that mean an affordable payment
Flexible
Choose from a variety of terms
Fast
A hassle-free and fast approval process
Mortgage Calculator
All fields are required.
Please enter a value between 1 and 9,999,999.
Please select the loan term.
Please enter a value between 0 and 15.
The figures entered on the input page of the calculator are for hypothetical purposes only. You should enter figures that are appropriate to your individual situation. The results provided by this calculator are intended for illustrative purposes only and accuracy is not guaranteed by financial institution.
Online Chat
Chat with an online representative.
Start Chat
Contact Us
Use our secure form to contact us.
Contact Us