Back to Checking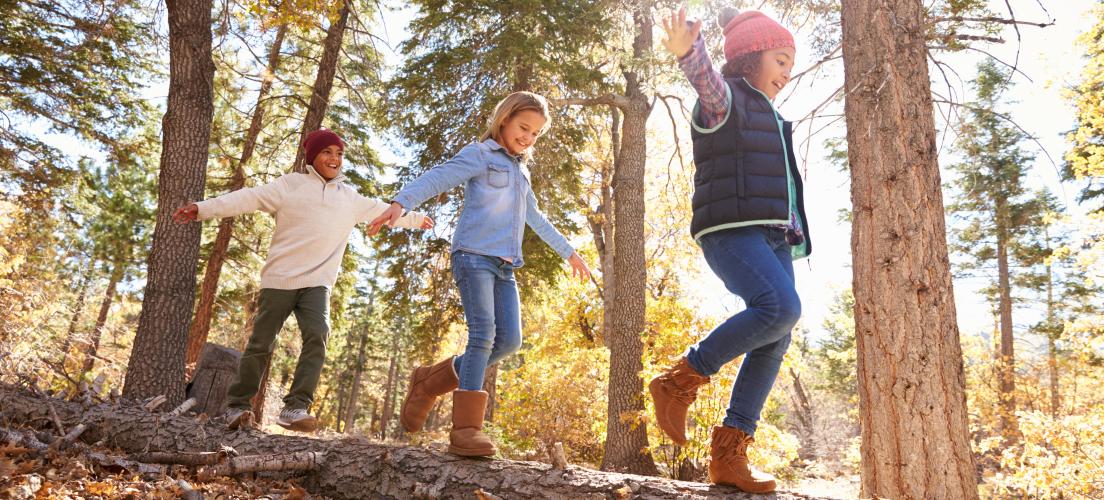 PinnSmall Business Checking
This account was created for businesses with a single owner. If that's you, you've found the perfect, interest-earning account. There are no maintenance or transaction fees when you maintain a minimum balance of $300, no matter how many transactions you have. And if your account does dip below the minimum, the charges are modest and straightforward: there is a $7 maintenance fee and an $0.20 fee for each check you write over 30 checks in a month.
This account helps you earn interest on your money. And there's no charge when you maintain a minimum monthly balance of $300. It's designed for business with a single owner (also know as a sole proprietor) and offers great benefits and features. To learn more about our current interest rates, please come in to your local branch.
Features
Smart
Earn interest on your account
Affordable
No fees with a minimum balance of $300
Convenient
Bank online or in person
Personal
We want to understand your business and needs
Online Chat
Chat with an online representative.
Start Chat
Contact Us
Use our secure form to contact us.
Contact Us