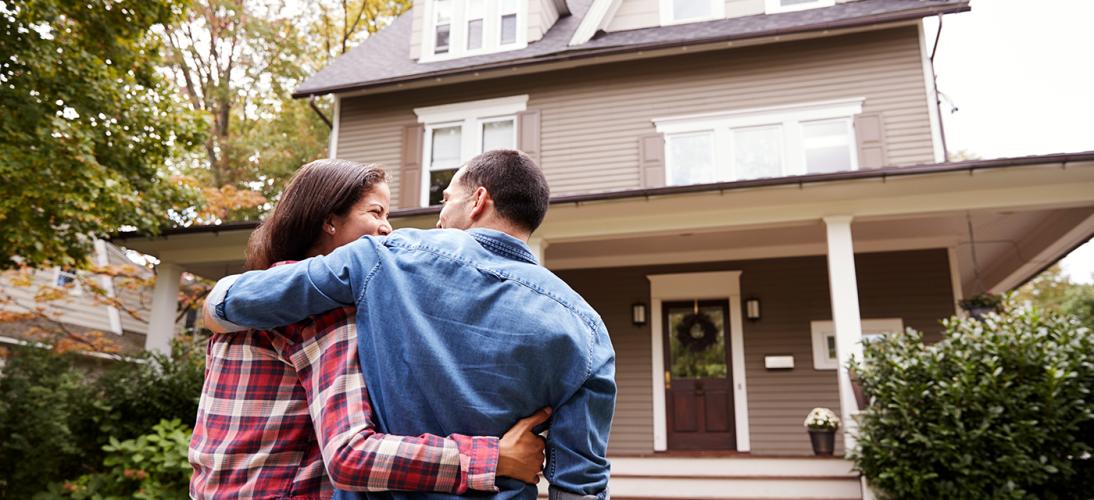 Finding Your Dream Home Has Never Been Easier
Because we know our customers on a first-name basis, we've personalized the home loan process.
Fast, Personalized Home Loans
We care about getting you into your dream home.
That's why we're here for you with financing options to help you purchase, build or refinance your home. Visit our Mortgage Center to find your local lender or start your application online.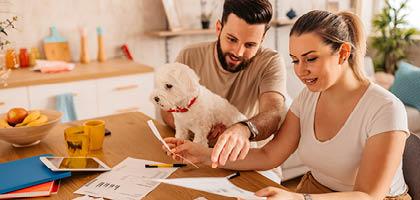 Not Ready to Buy a Home?
Owning a home is a big step for most people and can seem a bit overwhelming. Here are some informative articles to help you get you started.