Back to Savings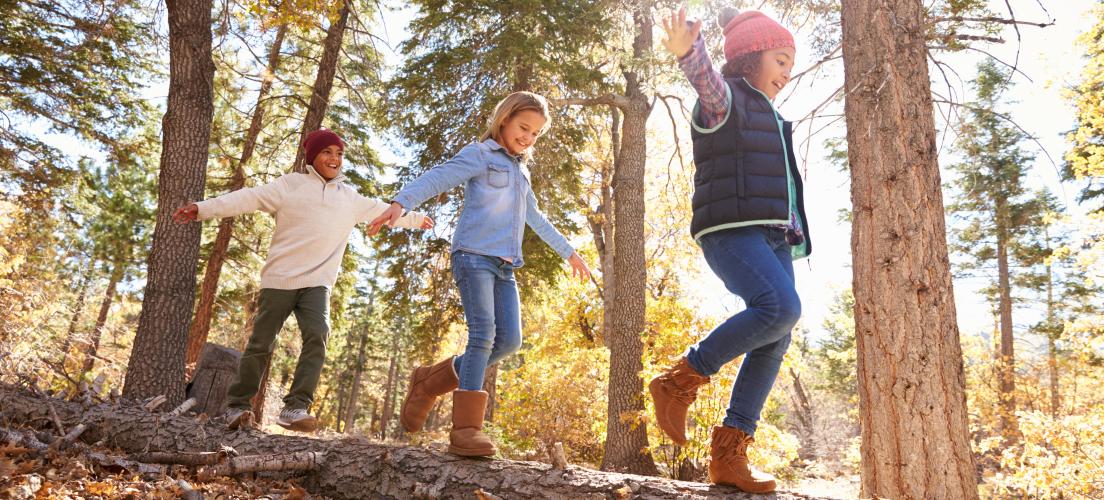 PinnMarket Personal Account
This account is best for people who have a little more to get started with: $100. If you don't let your account dip below the $1,000 minimum balance, and you don't make more than 6 debits each month, your won't pay fees. You'll also earn interest, so the more you save, the more you'll earn. Use the calculator below to set some savings goals then open your account online or in person.
If it's time to start earning some extra interest on your savings but you still want to be able to easily access to your money, this savings account is a great choice.
The fees are straightforward: there are no monthly maintenance fees when you keep your balance at $1,000 or above, and you can make up to six debits each month without incurring fees. If your minimum daily balance falls below $1,000, the monthly service charge is just $10. If you need to make more than six debits in a month, there is a $3 service charge per debit in excess of six per statement cycle.
One thing that may be important to note is that "pre-authorized transfers" are limited to six per month or statement cycle. This includes automatic, telephone and online transfers; checks, drafts or similar transactions to third parties.
This account requires a minimum $100 opening deposit.
Today's Rates
Interest Rate and APY

| | | |
| --- | --- | --- |
| PinnMarket Personal Account | Interest Rate | Annual Percentage Yield |
| $0.01 - $24,999.99 | 0.02% | 0.02% |
| $25,000.00 and up | 0.05% | 0.05% |
Rates may vary. These rates are effective as of today's date. Fees may reduce earnings.
Features
Affordable
No fees with a $1,000 minimum daily balance and no more than 6 debits per month
Smart
Earn interest to increase your savings even faster
Convenient
Access your account online or in person
Personal
We're here to help you meet your financial goals
Savings Calculator
All fields are required.
Please enter a value between 1 and 9,999,999.
Please enter a value between 1 and 9,999,999.
Please enter a value between 0 and 5.
Please enter a value between 1 and 99.
This calculator is to be used for estimation purposes only. Years to reach saving goals are based on interest compounded monthly. We are showing you your potential account balance based on the amount invested, selected interest rate and length of time you choose to grow your savings. Since it is up to customers to correctly input rates and terms the financial institution is not responsible for its accuracy and the results are not guaranteed.
Online Chat
Chat with an online representative.
Start Chat
Contact Us
Use our secure form to contact us.
Contact Us