Back to Checking
Select Paper
This account gives you the latest conveniences and what you're comfortable with. At anytime, you can jump online to check your account and pay a bill. And every month, you'll get a statement mailed to you so you can double check everything and keep a copy for your records. It's literally the best of both worlds.
While each of our checking accounts is a little different, there are great features all of them share.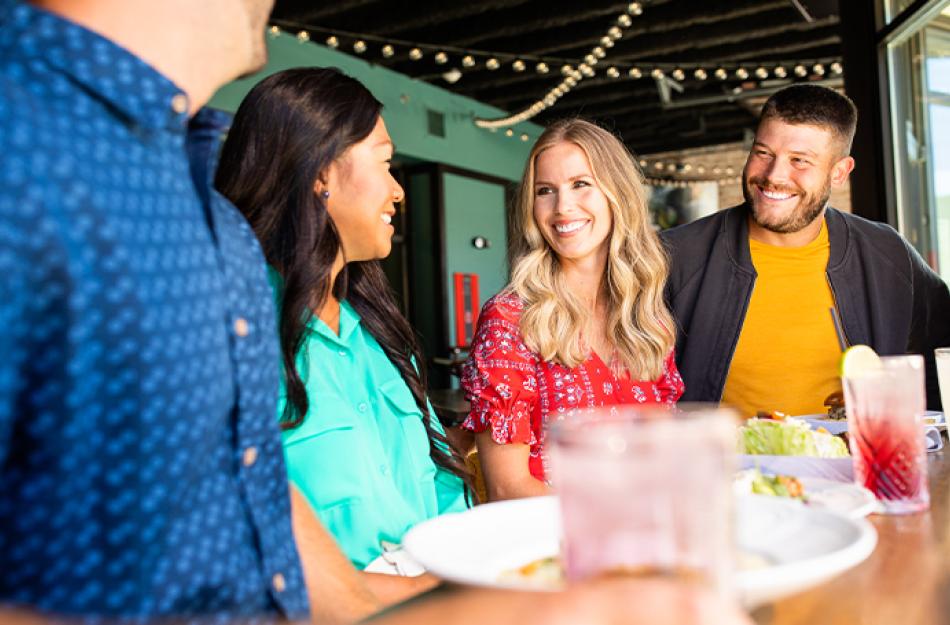 Free Debit Card
Completely secure, access your money with ATMs across 7 states. And enjoy a variety of ways to pay in store or online.
Get The Details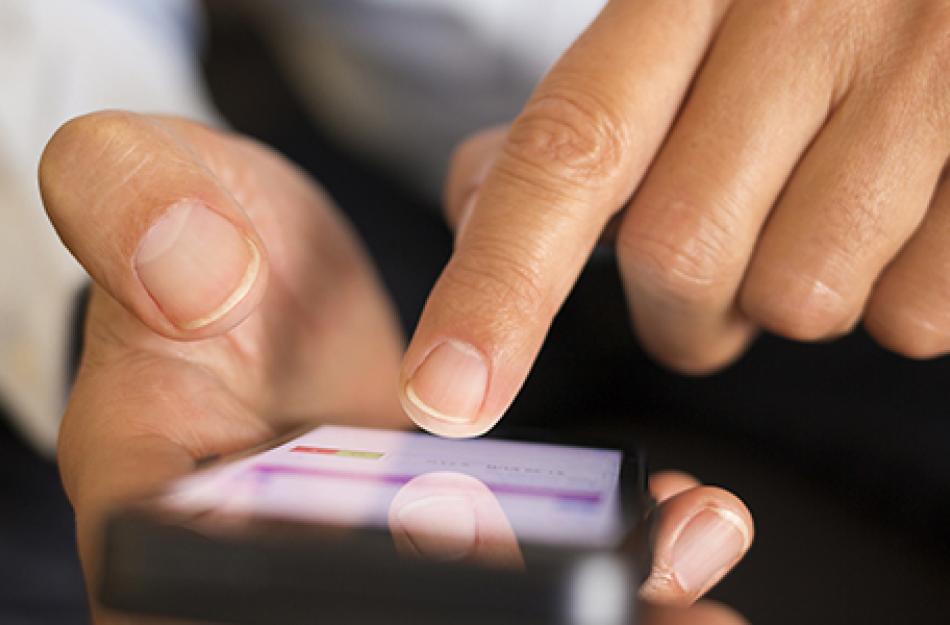 Free Mobile and Tablet Apps
Enjoy our mobile app which will allow you to deposit checks, transfer money and control your cards.
Get The Details
Free Online Banking
Whether you just want to view your transactions, pay bills or transfer money, online banking will allow you to bank anywhere, anytime.
Get The Details
Features of Select Checking
Minimum Balance
No Minimum Balance. $100 Minimum Opening Deposit
Fees
$5 paper statement fee
Paper Statements
Mailed to you each month and you can review your account online
Earns Interest
Not with this account
Online Chat
Chat with an online representative.
Start Chat
Contact Us
Use our secure form to contact us.
Contact Us
Warning: External Link
You are leaving our website. The site you have chosen is independent from Pinnacle Bank/Bank of Colorado. We do not control external sites, and we cannot guarantee the accuracy, completeness, efficacy or timeliness of the information contained therein.
Warning: Email Link
We are happy to provide email communications with our customers, but please be advised that email is not a secure method of communication and should not be used to transmit sensitive information.