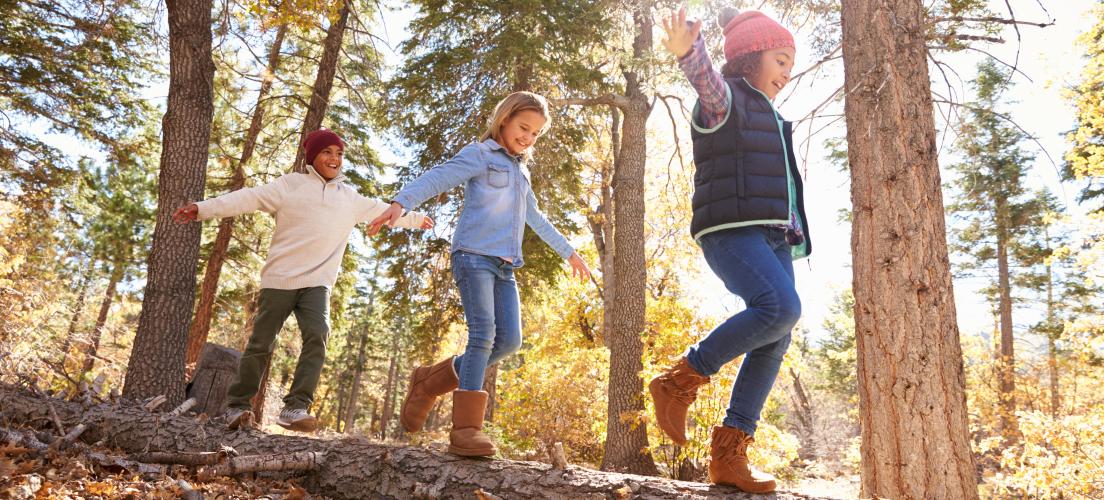 For years, people have looked to Certificates of Deposit (CDs) as a good way to earn predictable interest. If you are ready to set aside money you don't need right away, for a year or two, then CDs can help you earn interest.
Come in and talk to us about investing in a CD. We can share current rates, based on the amount you have to invest, and get you started earning interest. With a CD from us, you can check your balances online or over the phone. We also offer Safe Deposit Boxes, the perfect place to store your CD and other valuables.
Features
Safe
Unlike the stock market, this investment is insured by the FDIC
Straightforward
Choose your investment amount and time period
Predictable
Lock in your interest rate and investment term
Easy
Just like opening any account with us, we'll make it simple
Online Chat
Chat with an online representative.
Start Chat
Contact Us
Use our secure form to contact us.
Contact Us