Back to Savings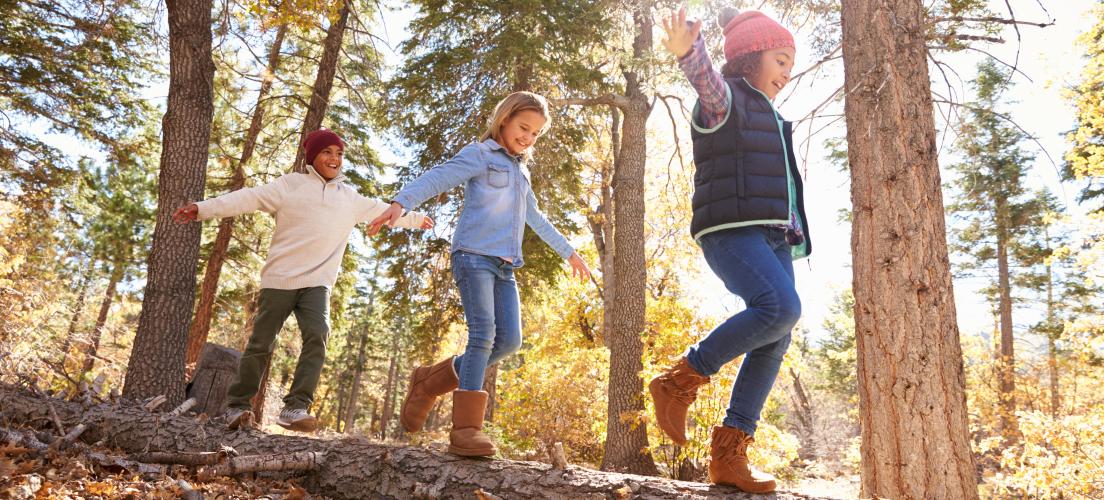 If everyone learned to love saving money as kids, we think the world would be a better place. So this cool account is for kids under the age of 12 and designed to get them excited about saving money. Each time they put money into their account, they'll get a special stamp. Once they have 12 stamps (and you can only get one stamp each month), we'll reward them with a $10 deposit into their account. Amazing.
This account is an exciting way to teach kids about money and how great it is to save it. They get their own account, their own savings book, and a great incentive to make a monthly deposit: once they've made 12, we'll put $10 into their account. That's in addition to the interest they'll earn, which is higher than that of a regular PinnSave account. Interest is deposited quarterly.
There is no monthly fee and you can make six withdrawals per month. After that, each additional debit is a $1 service charge.
One thing that may be important to note is that "pre-authorized transfers" are limited to six per month or statement cycle. This includes automatic, telephone and online transfers as well as checks, drafts or similar transactions to third parties.
Features
Fun
Kids are rewarded for saving regularly
Affordable
No monthly maintenance fee and six no fee withdrawals each month
Smart
Earn more interest than a piggy bank
Personal
We want to help your kids learn about saving and meet their goals
Savings Calculator
All fields are required.
Please enter a value between 1 and 9,999,999.
Please enter a value between 1 and 9,999,999.
Please enter a value between 0 and 5.
Please enter a value between 1 and 99.
This calculator is to be used for estimation purposes only. Years to reach saving goals are based on interest compounded monthly. We are showing you your potential account balance based on the amount invested, selected interest rate and length of time you choose to grow your savings. Since it is up to customers to correctly input rates and terms the financial institution is not responsible for its accuracy and the results are not guaranteed.
Online Chat
Chat with an online representative.
Start Chat
Contact Us
Use our secure form to contact us.
Contact Us