Ag Real Estate Loans
Let us take the hassle and worry out of your Ag financing decisions.
Find a Branch
We can customize a Real Estate loan package that works for you no matter if you're expanding your farm or ranch, constructing new buildings, making improvements or refinancing your current farm mortgage.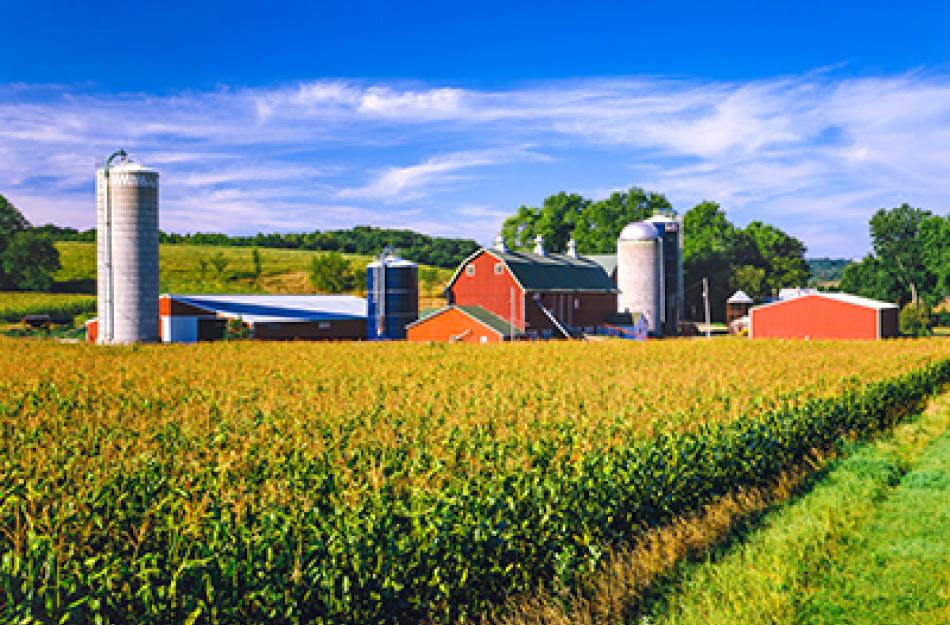 Experience When It Counts
We cherish the more than 75 year connection with the men and women of the local agricultural industry, helping them find the loan options that work for them. Whether that's short, medium or long-term Real Estate loans, with fixed or variable rates, we have resources to make financing your next real estate purchase a breeze.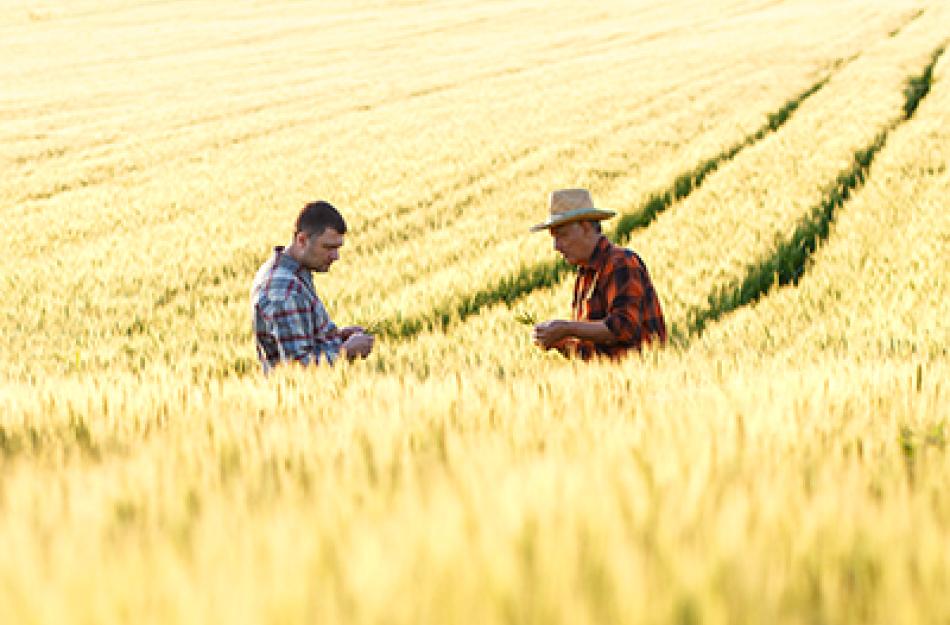 Reliable Service
These larger investments might feel overwhelming, but don't worry. We're here to guide you through the process and make certain that you get the most competitive rate available. We are committed to maintaining what makes the Ag industry great, and will help you build or expand your business.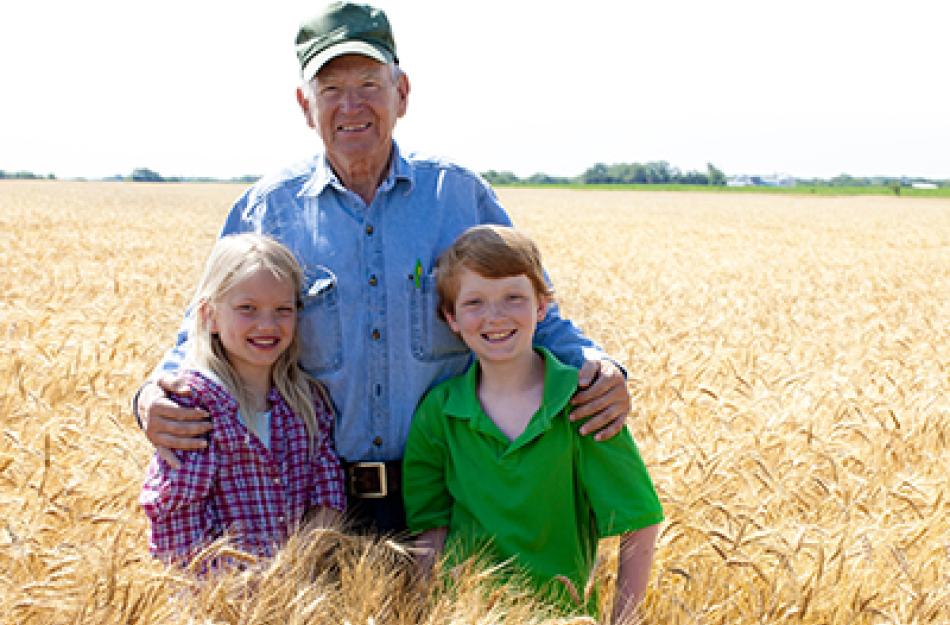 Find Your Lender
Ready to talk with an local lender? Simply select your city and choose an experienced ag lender in your area.
Get Started
Flexible
Fixed and variable options to meet your needs.
Reliable
Bringing you over 75 years of experience in Ag Banking.
Local
Experts right within your community, ready to offer helpful advice.
Simple
We make the financing process easy and stress free.