Ag Equipment Loans
As your bank and your neighbor, we realize the agriculture business is the backbone of our strong local economy and our community.
Find a Branch
Keeping your farm running and profitable means fixing or getting the equipment you need when you need it. We've been bringing flexible Ag Equipment loans to local farmers for over 75 years. Whether you're updating, repairing or buying new equipment, our Equipment Loans have the financial horsepower you need.
Flexible and Affordable
We offer great rates on our loans, and your local banker can work with you to set up flexible payment options to save you money and work with your cash flow. And when you're applying, you will work directly with a trusted banker right in your community who has the authority to make decisions about your loan application.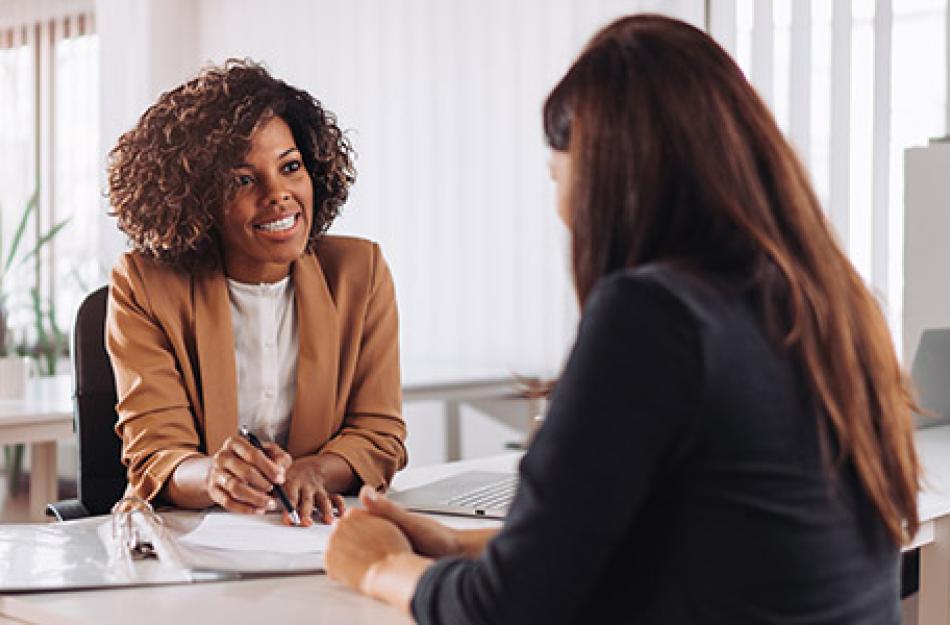 Find a Lender
When you're ready to speak with an experience, local ag lender, we are here for you.
Get Started
Service
Personal service from local bankers who understand your business.
Trust
A reputation known throughout the community, backed by more than 75 years.
Flexible
The easiest way to get funds for new and used machinery.
Competitive
Great rates and payments that work with your cash flow.