Business CDs: Secure Investments for Your Company
Start Growing Your Organization's Funds Today
At Pinnacle Bank, we understand the importance of finding secure investment opportunities for your business. That's why we offer Business Certificates of Deposit (CDs) designed to help your company grow its funds while ensuring the safety of your capital. With our Business CDs, you can take advantage of higher returns than standard savings accounts and a range of flexible terms to suit your company's unique needs.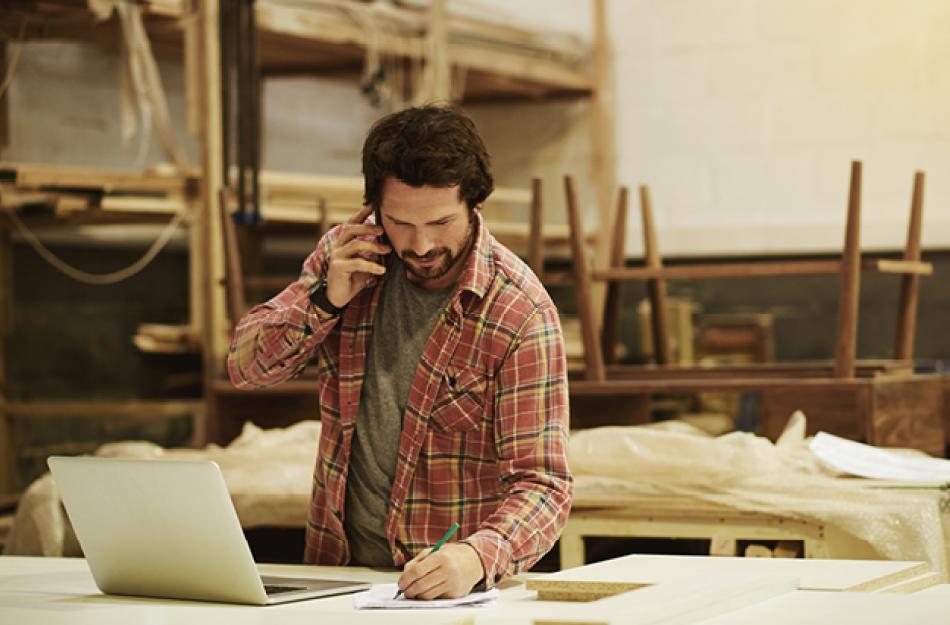 Make Your Money Work Harder
Set aside money you plan to use in the future in a Business CD today to earn a higher return than keeping it in a traditional savings or checking account.
Find a Branch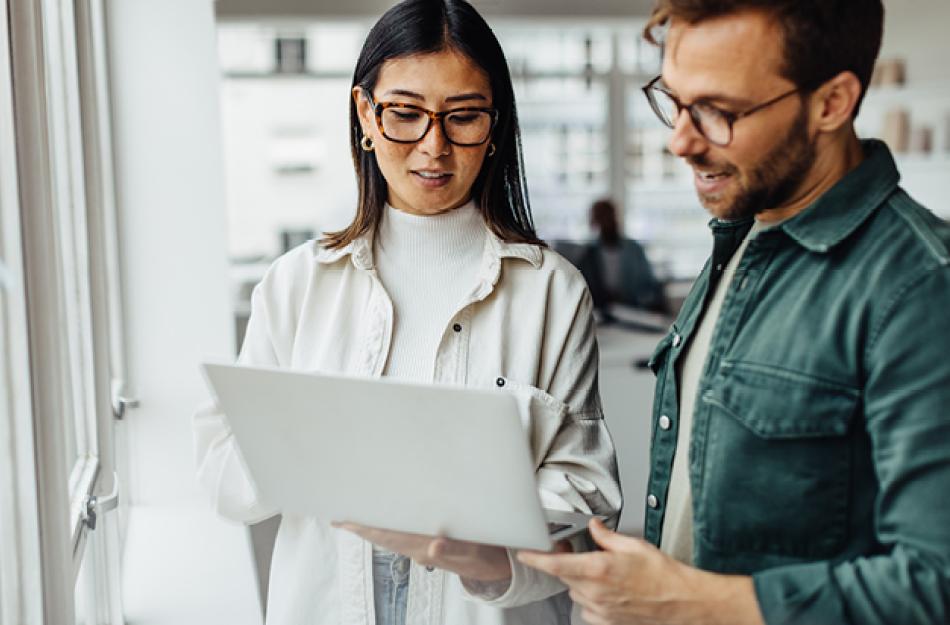 Peace of Mind
Our CDs are FDIC-Insured up to current limits, meaning you don't need to worry about whether your invested dollars are safe.
Get the Details
Features
Safe
The FDIC insures this investment.
Flexible
Choose the amount and term that's best for your business.
Easy
It's simple to open an account at your local branch.
Predictable
Lock in the interest rate for a set period of time.
Investment Calculator
All fields are required.
Please enter a value between 1 and 9,999,999.
Please enter a value between 0 and 8.
Please enter a value between 1 and 999,999,999.
Please enter a value between 1 and 99.
This calculator is to be used for estimation purposes only. Years to reach saving goals are based on interest compounded monthly. We are showing you your potential account balance based on the amount invested, selected interest rate and length of time you choose to grow your savings. Since it is up to customers to correctly input rates and terms the financial institution is not responsible for its accuracy and the results are not guaranteed. Rate changes weekly. Interest credited monthly. Average daily collected balance method used to calculate interest. For current rates, contact your local Pinnacle Bank today.
Online Chat
Chat with an online representative.
Start Chat
Contact Us
Use our secure form to contact us.
Contact Us