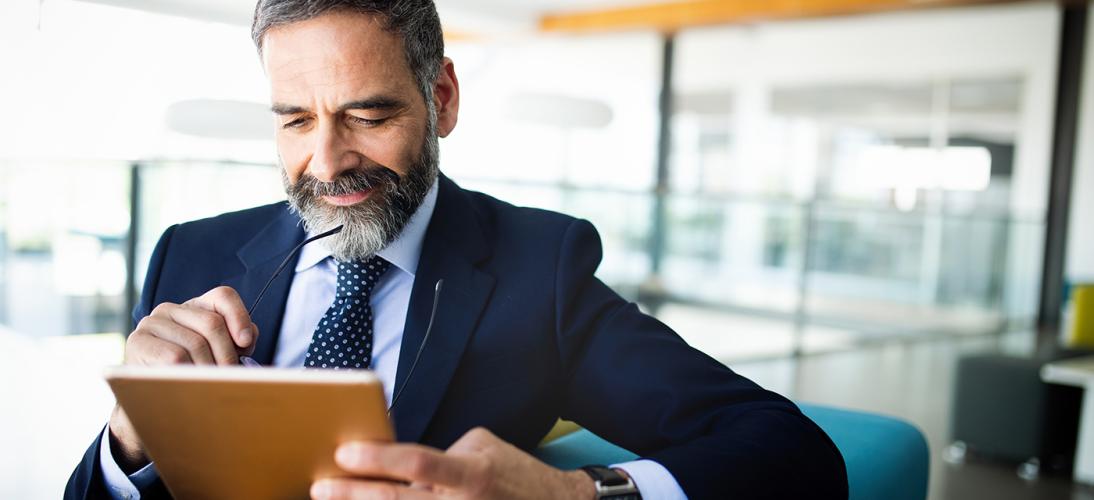 Protecting your large cash balances can be simpler with ICS®.
FDIC coverage for your deposits offers valuable peace of mind. However, accessing FDIC coverage for large cash balances can be a cumbersome task, requiring multiple bank relationships, collateral tracking, and the added time and resources to manage it all.
That's why we offer ICS to help eliminate those hurdles to insuring your funds.
With a single bank relationship, you can access multi-million-dollar FDIC insurance, daily liquidity, and competitive interest rates for your large cash balances. Plus, the best part is we take care of it for you so you can use your time the way you want.
Learn more to see if ICS could be right for your organization.