How to Avoid Overspending on Holiday Gifts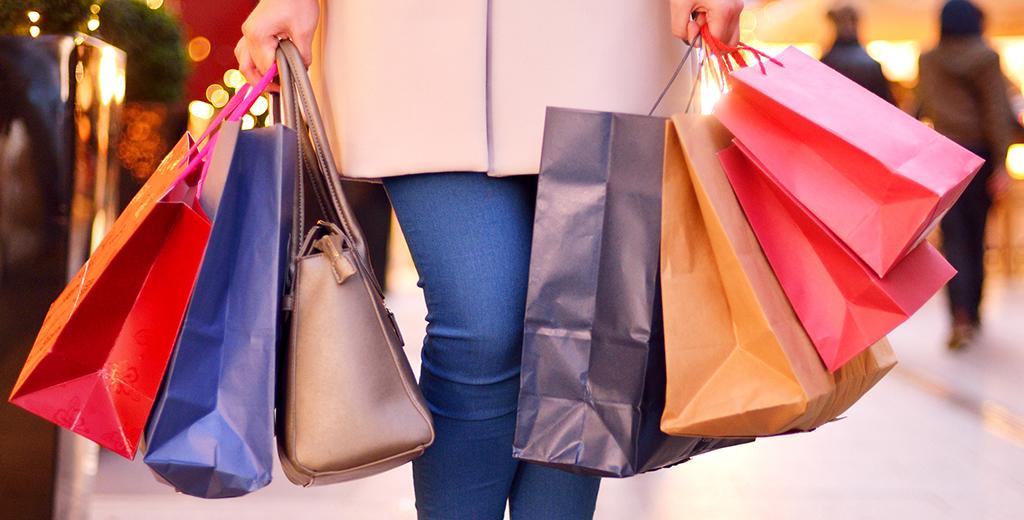 It's that time of the year where all too often, Americans find themselves with more financial worry than holiday cheer. According to a National Retail Federation's 2019 Holiday Spending Survey, the average consumer prepares to lay out $1,047.83 this holiday season. More so, over three-quarters of American consumers find themselves overspending on holiday purchases by hundreds of dollars.
One of the best decisions holiday consumers can make is to be more conscious about shopping habits. To best prepare for the 2019 holidays, here are several tips on how to avoid overspending on gifts.
Outline a Holiday Shopping Budget
We all know the holidays are a time of giving, but that doesn't mean one should give more than they can afford. It's important to establish a holiday budget and set parameters around what you can and can't set aside. This could save you from splurging hundreds of dollars down the road. Kirk Jewell, a certified financial planner and founder of Global Financial Services, recommends allocating no more than 1% of your overall income toward a holiday budget. If your total household earnings are $100,000, your budget should not exceed $1,000.
Consider that a holiday budget is not exclusive to gifts. Other expenses such as food, decorations, wrapping paper, travel, and charitable donations should also be accounted for when setting a budget.
Make a List (And Check It Twice)
There are several benefits to preparing a shopping list in advance. By knowing who you're shopping for and what you're getting them, you'll be able to ensure your prospective purchases fall within budget. This also steers shoppers away from making impulsive purchases that could foil their budget in a single transaction.
Gifts For Thee But Not For Me
In the context of holiday shopping, "one for them, one for me" has become a growing consumer behavior. According to the National Retail Federation, approximately 60% of American shoppers self-indulge during the holidays, spending an average of $130 on themselves. Furthermore, 72% of holiday shoppers purchasing a gift card will also self-gift before checkout. If shoppers want to limit their spending during the holidays, self-gifting needs to go. Nonetheless, an alternative is postponing self-indulgences until after the holidays. The National Retail Federation suggests that over half of consumers already take advantage of post-Christmas bargains and retail discounts.
Know Where to Shop
It pays to be a little savvy. Do some research on what retail shops are offering the best holiday promotions and discounts. Some stores even have better deals than their Black Friday offerings, and many release discounts nearly every week leading up to Christmas. Use these to your advantage.
No Gift Is Worth Financial Hardship
Many shoppers will find themselves using a credit card for holiday shopping. If this is the case, it's critical to have a plan for paying it off. If a purchase will prompt financial anxiety, spend less. The monetary value of a gift is secondary to the act of buying a gift itself. An extensive study from the Journal of Experimental Social Psychology concluded that there is no real correlation between high gift prices and satisfaction from the recipient.
In the Spirit of Saving, Open a Savings Account with Pinnacle Bank
With the right shopping habits, you can save a considerable amount of money this holiday season. We at Pinnacle Bank want to help you make the most of those savings by opening your own savings account. At Pinnacle Bank, a savings account is more than just a place to keep your money. It's a means to help you reach your financial goals. Apply online today.