Food Drives for Local School Children Coming Soon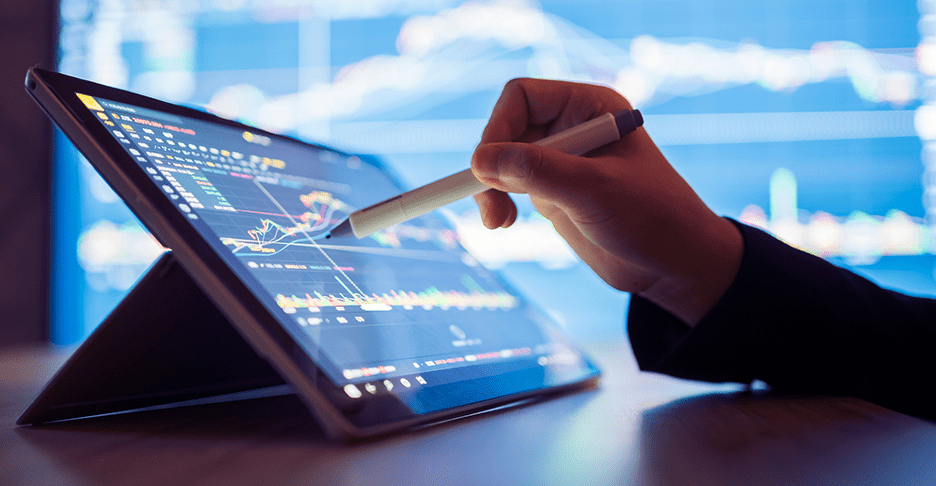 This year, maybe more than ever, our local backpack programs need our help!
For the fourth year, several Pinnacle Bank - Wyoming branches will be hosting food drives to help support local backpack organizations.
A child's chance for a bright future starts with getting enough healthy food to eat. However, for many local children, school meals may be the only meals they eat. What happens when they go home over the weekend? The local backpack programs are helping fill this void, by providing bags of food on Fridays, with enough food to feed them through the weekend. And Pinnacle Bank wants to help stock their pantries in preparation for the upcoming school year.
Contact your local Pinnacle Bank branch to find out if they will be hosting a food drive for your local backpack program. They can also provide you with a list of needed items.
At Pinnacle Bank, we know education is the key to success and want all youth to have every opportunity to succeed. We encourage our communities to join us in our efforts to help positively impact these extraordinary backpack organizations, which provide so many local children with a necessity and, in turn, greater opportunities for achievement.