All About eWallets: Your Guide to Using an Electronic Wallet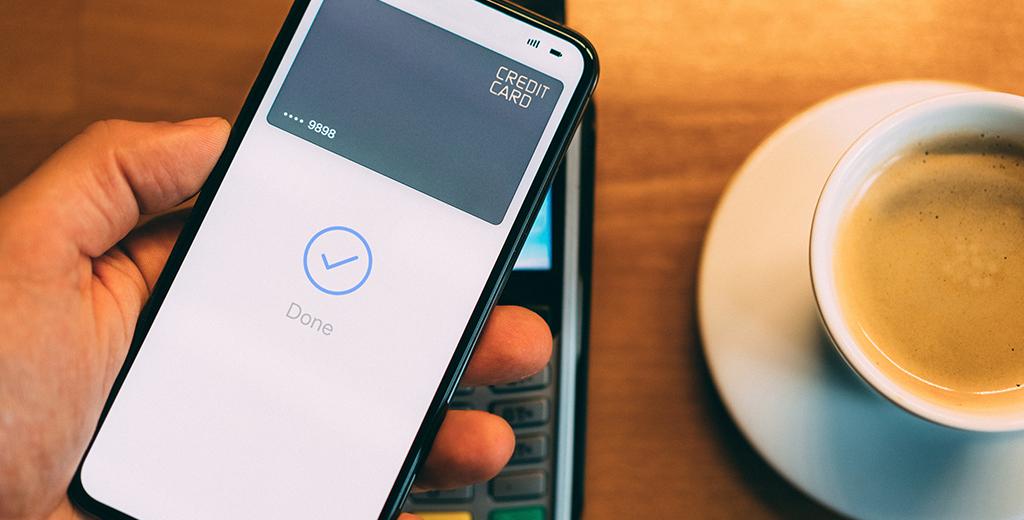 What if we never had to deal with losing our wallets or purses again? What if a high-tech lock could keep our pocketbooks sealed tight? What if we didn't have to replace our lost or stolen cards? What if we could complete all our purchases at the touch of a button? With the slow rise of the eWallet, these questions have been answered with an amazing solution.
What is an Electronic Wallet?
Just like it sounds, an eWallet is a digital pocketbook that connects your bank accounts, debit cards, and credit cards to your phone, allowing you to make quick and safe transactions. Currently, many eWallets come in the form of mobile apps that are free to download.
Why Are eWallets So Popular?
Electronic Wallets exist on smartphones, making them very secure and easy to use. Typically, all you'll need to do is connect a credit, debit or prepaid gift card number to the software to start using. In some cases, you can link it directly to your checking account.
There Are Many Different Payment Apps
Out of countless eWallet apps for consumers, some of the top ones are Apple Pay®, and Google Pay™.
Apple Pay®
Apple Pay launched in 2014, allows users to make purchases in stores, in apps, and online, or send and receive money between friends, all from their iPhone.
Google Pay™
Google has a variety of intuitive, integrated apps, including Gmail, Google Drive, and Google Docs. Now Google Pay™ is a top pay app because of its "swipe-to-pay" features, hyper-secure account encryption, and growing list of partner stores and financial institutions.
How Can My Digital Wallet Help Me With My Savings?
With some eWallets, you are able to track and limit your purchases simply by depositing a set amount of funds. Let's say you've only deposited $100 into your eWallet app. Now you will only have $100 to spend until you deposit more money. Increasing financial accountability is just one of many innovative eWallet features.
Link To Digital Wallet Apps Using Our Debit and Credit Cards
At Pinnacle Bank, our debit and credit cards are compatible with many popular eWallet apps. Which means that you can enjoy all the benefits and security features of a Pinnacle Bank Visa® Debit Card or Visa® Credit Card, while also utilizing the convenience of paying with an eWallet. Learn more about some of the eWallet services that you can connect your cards to on our ways to pay webpage.
Use Our Card Management Tools to Take Ownership of Your eWallet
Use Pinnacle Bank's Mobile Banking app and its card management features alongside any eWallet apps you want to use. Using Pinnacle Bank's card management tools within Mobile Banking allows you to customize your security settings on your debit and credit card(s). You can set spending limits on any Pinnacle Bank card and also have additional controls that will help safeguard your Pinnacle Bank card(s) from fraud. Securely paying for something has never been so simple.
Contact us today if you have questions about eWallets. We're ready to help you make payments as effortless and enjoyable as possible.