The Right Time to Save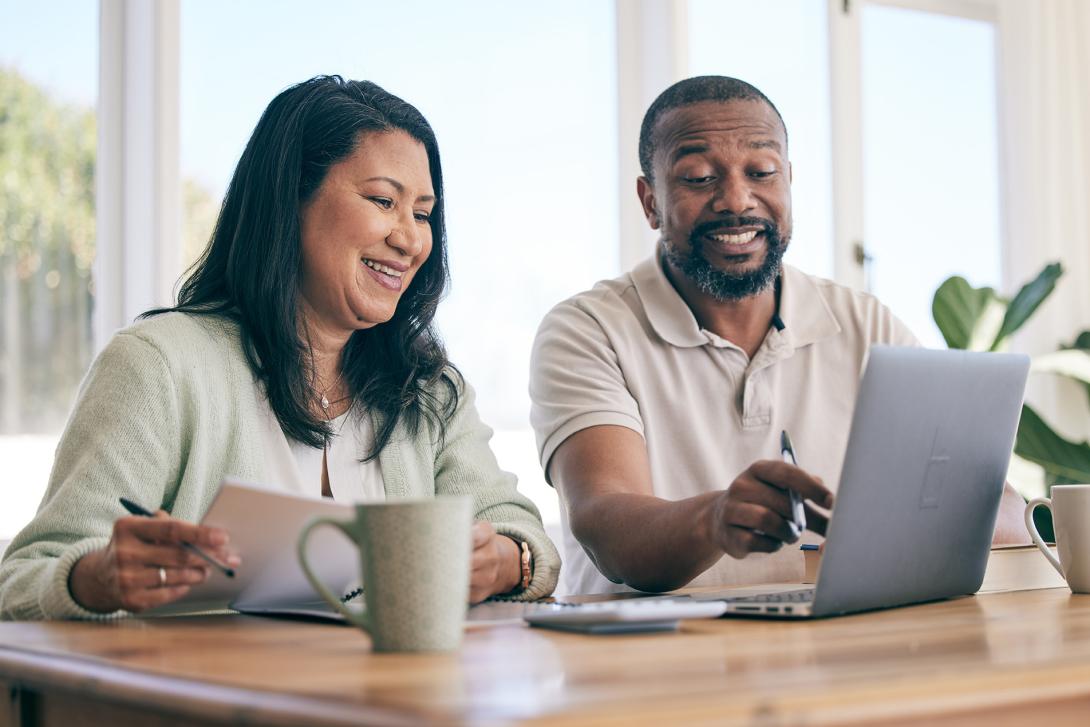 The unpredictable nature of the current economic climate can make it difficult to make your next money move with confidence. But no matter the climate, there are always opportunities for you to get the most out of your money. Sometimes it's as simple as saving.
Higher interest rates make it more expensive for consumers to borrow money and encourages saving as a sound alternative. Higher rates mean banks actually pay their customers more to hold their money in a variety of savings accounts or products.
For many people, the lower interest rates of years past have made savings products an afterthought when it comes to growing their money. But as interest rates continue to climb, it's time to take a look at products like Interest Checking Accounts, Savings Accounts, Money Market Accounts, Certificates of Deposit (CDs), and Health Savings Accounts (HSA) for their earnings potential.
Here's a quick breakdown of savings products and how they could help you accomplish your financial goals.
Interest Checking Account: Customers earn interest on a minimum balance and receive higher interest rates for higher balances, earning more in their account without touching it.
Savings Account: A savings account is a popular and effective account for those new to saving. You can even set up automatic transfers from your checking account to keep your savings and the resulting interest on a steady upward trajectory.
Money Market Account: A money market account is an option for those with higher balances. Money market accounts use a tiered system that offers higher interest rates on higher balances, so the more you save, the more interest you earn.
Savings accounts and money market accounts encourage long-term saving and work best when left to grow. If you need to make several transactions per month, an interest checking account might be a better option.
Certificate of Deposit (CD): A CD is a safe investment for customers who want to set aside money for a specific period of time. This investment allows you to lock in the higher interest rates of our current environment, creating a significant and consistent return.
Health Savings Account: HSAs are used in combination with high deductible health plans to pay for health care services and medical expenses. You can make deposits with pre-tax dollars and earn interest tax-free. All money set aside in an HSA remains in your account year after year, where it can be invested and grow.
Discuss Your Savings Options with Pinnacle Bank
This is a great time to use higher interest rates to your advantage. Each of the savings products we discussed allows you to save money for life-changing events, emergencies, retirement, and more. But more than that, each allows you to strategically grow your money, creating a safe, reliable return.
Making important financial decisions is not always easy. As a community bank, we're invested in giving our local customers the best options available. Through personal attention and our expertise, Pinnacle Bank offers a guiding hand that you can trust.
When you choose Pinnacle Bank, you're getting more than a safe, secure financial partner. You're getting an advocate that reinvests and supports the communities where we belong.
If you have any questions about saving money or opening a savings account, we'd love to hear from you.
Let's Talk!
See all the ways to contact us.
Contact Us
See Our Banking Options
Check out our Online Product Advisor.
Explore