Setting Up Your Business for Long-Term Success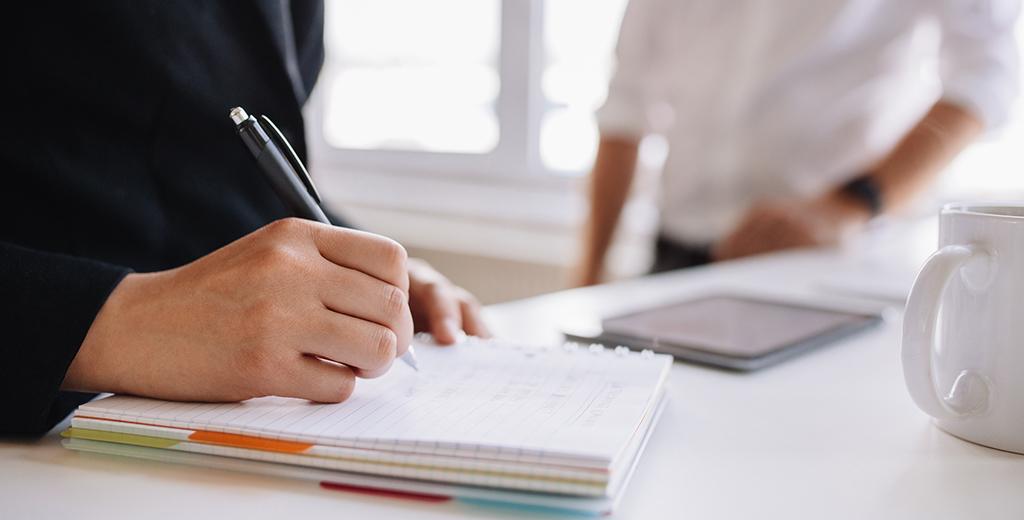 We are inundated with news about the ebb and flow of the stock market and the economy. But economic factors aren't the only ones that impact the success of your business. There are other considerations that are more important and within your control.
These tips can help set your business up for success today, and they will help you stay successful during economic ups and downs.
Follow Your Passion
Short term business and economic trends are nothing compared to the power of a motivated leader. A business is a long-term endeavor, you need to choose something that can hold your interest and facilitate the lifestyle you want to live. Your personal passion and energy outweigh any short-term business trends.
Seek Out Mentors and Experts
Being an entrepreneur can be rewarding, but it can also be lonely. When you're growing a business, you're likely working nights and weekends. If you don't have employees, you might not have anyone to talk to about the challenges, goals and issues that come up. That's why you need mentors and peers who understand where you are and can help you get to the next level.
Build a network of experts by joining professional organizations, industry clubs and social-networking groups. Reach out to former bosses and coworkers. Try to spend a little time every day to build and nurture your professional network.
Don't Let Your Business Overshadow Your Personal Finances
In addition to being able to handle your business' cash flow, you also need to make sure that your personal finances are secure. Eliminating personal credit card debt and having savings that can cover several months of expenses are essential to setting your business up for long-term success. Without personal financial stability, you can't weather the inevitable ups and downs that business owners face.
If you're in a relationship, having a partner that works as an employee in a steady job while you focus on building a business can help to provide the predictable income you need.
Protect Your Business and Your Personal Assets from Liability
Should your business be a sole proprietorship, an LLC, or a Corporation? The type of legal entity you choose can have a big impact on your long-term success. A sole proprietorship is easy to start, just check to see if you need to file for a business license in your city or county. LLCs and Corporations take more work to set up and may not be appropriate right away. But these legal structures come with tax benefits, and they can help protect your home and personal assets from business liabilities.
If you're in business for yourself, it's a good idea to have a good accountant that can provide advice on which legal structure might be best for your business. Oftentimes business owners find that a good accountant pays for themselves through the advice and expertise they provide. It's also a good idea to speak to your insurance agent and see if there is any additional coverage you may need to protect yourself and your business.
Create Systems and Processes
As you start to add employees, you're going to need clear processes that tell people how to run the business. Your business systems and processes need to be thought out so they are scalable as your business grows. They need to be documented so you can use them for training and employee education.
Become a Budget Fanatic
You need to know how much money you anticipate making, how much you anticipate spending and how much profit you think you'll keep. Creating a budget and tracking all your expenses gives you important information that allows you to forecast future costs and goals. This information will also be invaluable when you seek out financing.
Treat Good Employees Like the Assets They Are
When your business is small, you can't always provide the same salaries and benefits as larger companies. Attracting and retaining talented people means that you need to make them feel directly connected to the success of your business. Even if they aren't partners in your business, they need to be recognized as an integral component of your success. You should spend a portion of your time every month thinking about ways to nurture employees through training, mentorship and growth opportunities.
Secure Financing Before You Need It
Don't wait until you need money to go looking for credit. Having a business credit card, or a line of credit, frees you up to invest in your business when the time is right. Securing credit early means you'll be ready when an opportunity or need arises. It also helps you build a relationship with a bank that can become a valuable partner in the future.
Pinnacle Bank is Proud to Support our Community and to Help Local Businesses Grow
From time-to-time, you may need more cash so your business can grow, expand or manage expenses. We've been helping local business owners just like you for generations. Today, we have over $18 billion in resources ready to support the businesses and communities we serve, and our commercial lenders are here to help.