Where's Everyone's Car?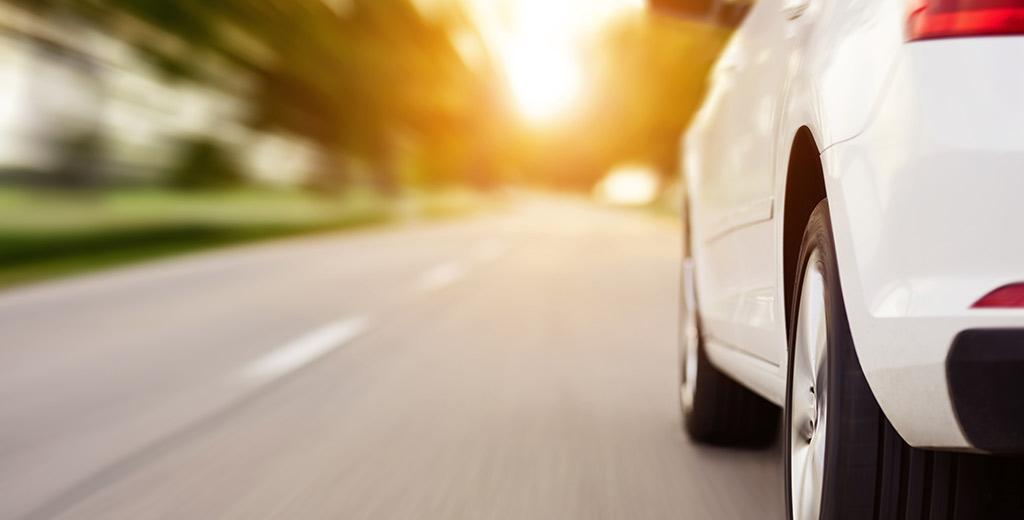 We've all heard the story about the customer who bought a new car, drove it off the dealer's lot, then came right back and tried to return it. It had depreciated thousands of dollars in the first mile alone!
Well, times have changed. The car you're driving right now might be worth more than when you bought it (there are a bunch of "ifs" associated with that statement).
The point is, there is a short supply of motor vehicles today.
Car care experts are saying that fallout from the pandemic has resulted in a parts shortage for auto manufacturers. They can't get the parts they need to complete the new vehicles they've already built. Specifically, computer chips are in short supply. Those are generally made by outside sources and the raw materials to make them, such as precious metals, are hard to get. Or the chips are made, but they're sitting on container ships, delayed to their next destination.
And used cars are scarce now, too. The New York Times reports that the Consumer Price Index had the largest year-over-year gain in 13 years this past summer—prices for previously owned cars and trucks rocketed higher and accounted for more than a third of the increase.
Auto brokers confirm that prices are two to three times higher for pre-owned cars and rental cars right now. Instead of that being an opportunity to make a little extra money, it's the opposite. Consumers won't—or can't—pay that much and the inventory isn't there if they could.
With fewer new cars, there are fewer used cars traded in or sold privately. And rental companies which turn over cars annually, are doing that at half the rate, according to the Manheim Index. Simply put, it's a trickle-down effect…. fewer new equals fewer used.
When owners hold onto their vehicles longer, the demand for car repair grows, too. In fact, drivers might find themselves waiting for service as parts suppliers and repair shops are stretched today.
All the more reason to keep up with routine maintenance.
Of course, it's important to stay on top of oil changes. Some mechanics do not believe that synthetics only need to be changed every 10,000 miles—suggesting no more than 5,000 miles for all oil changes. And if you ask them, they'll probably tell you they change their own every 3,500 miles. But it's also important to keep an eye on the antifreeze. And get the transmission serviced every 30,000 to 60,000 miles. If you're not a do-it-yourselfer, your mechanic should be making recommendations like that when you drop off your vehicle for service. Take them up on the advice.
Today's higher-quality, fuel-efficient engines can last 400,000 with proper maintenance. Up to one million miles on a leading line of pickup trucks. Imagine the savings of buying several fewer vehicles—or replacement engines—over a lifetime. It's well worth the cost of a few fresh quarts and a new filter.
Bottom line, there's a carrot on a stick for drivers today—incentive to tune up the vehicles you already own. And maybe tune up your vehicle budget, too.
If you're going to pay cash for vehicle maintenance, or for DIY parts and supplies, consider using a Pinnacle Bank Visa® Debit Card. The cost of the purchase is the same, but it's a more rewarding way to pay. In addition, if you're in the market for a vehicle, Pinnacle Bank is here for you with auto lending solutions that can help cover today's market value.