Our Roots and Banking History
Pinnacle Bank is known in the communities we serve for our strength, stability, service, and values. It's been that way since our beginning in Palmer, Nebraska.
1938
During the Great Depression, Palmer's only bank closed. So, brothers George and Tom Dinsdale, along with some friends, decided to do something to help their community.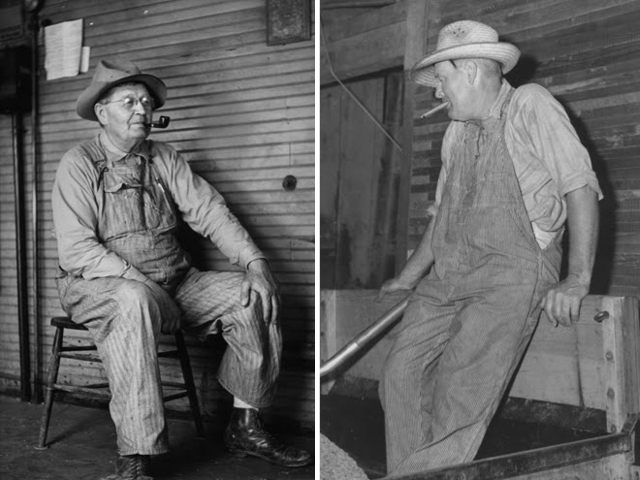 1959
Roy and Jack, George's sons, first started expanding their family-owned  bank in 1959 when they purchased the bank in Neligh, Nebraska.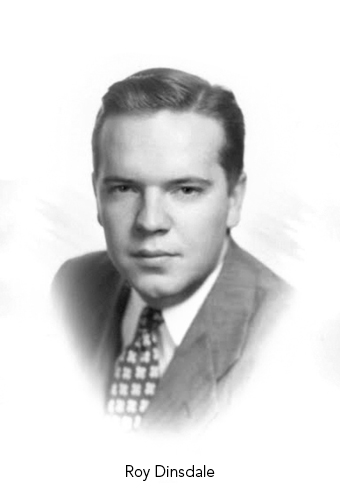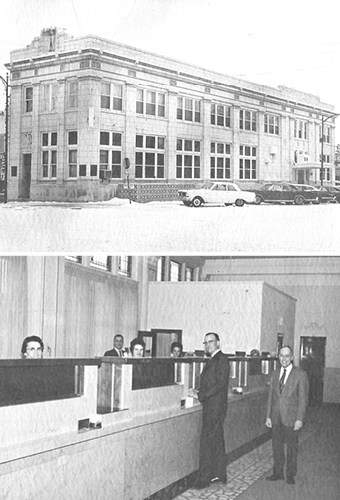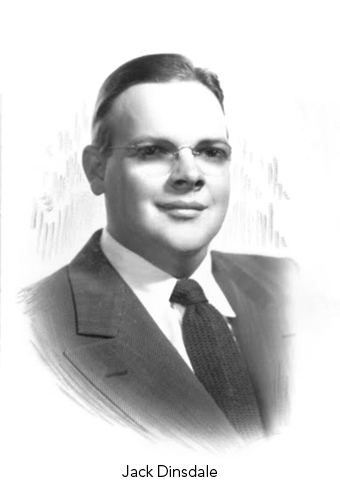 1972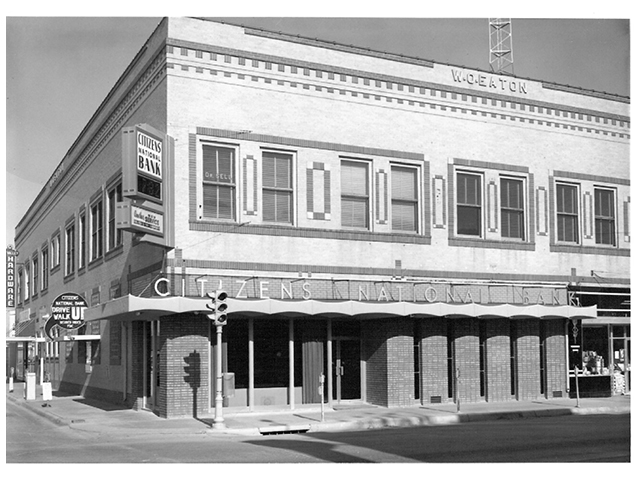 Roy and Jack continued our bank's legacy of expansion, purchasing banks across rural markets throughout neighboring states, including Wyoming.

1980s
From 1981 through 1999, the Dinsdales would acquire seven additional locations across the state.  These two decades would see Pinnacle Bank expand significantly in Wyoming.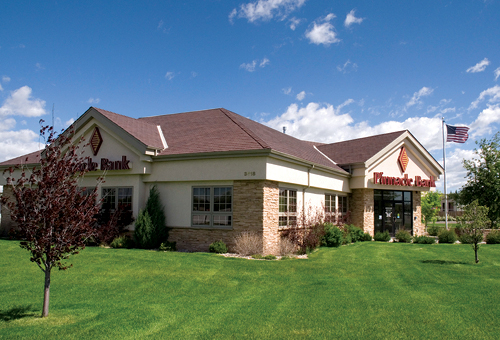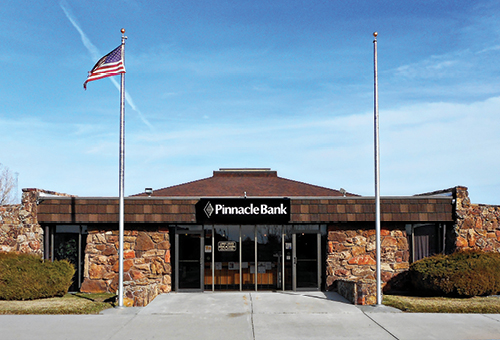 2000s
Growth across Wyoming continued during the 2000s, including entering two new markets.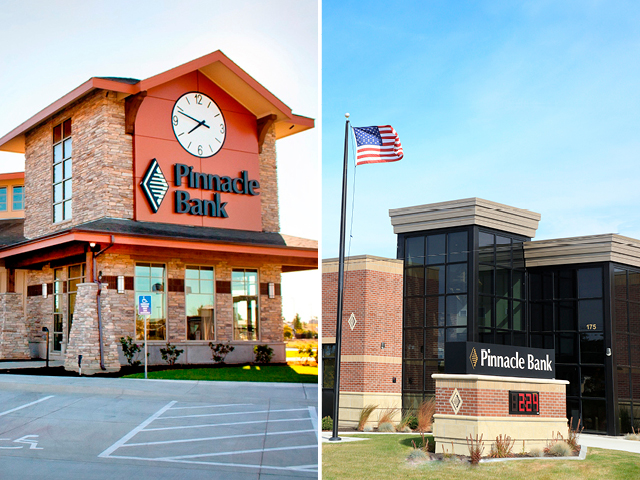 Today

In 2021, Pinnacle Bank officially entered the Sundance market, opening a Loan Production Office in early February.
Our bank network now spans 8 states with 161 branches, including 13 Pinnacle Bank – Wyoming branches. We continue to look for opportunities to grow, including opening and remodeling locations throughout our service area.
Today our bank network is still proudly owned and managed by the Dinsdale family. As we grow, one community at a time, we recognize that each has a unique culture and set of needs for us to adapt to and embrace. That's why our decisions are made locally. Banking decisions, as well as how we support our communities beyond our branch walls, are decided by people who are a part of and have a vested interest in the community.
We're proud to be part of Pinnacle Bancorp. While our bank may have grown out of our hometown – our core values have remained a mainstay at every location. We face the future with confidence knowing we have a firm foundation.