We're NEWCASTLE in a bank!
Pinnacle Bank isn't just in Newcastle, we're a part of Newcastle.
Banking has changed a lot over the years, and while we offer the latest conveniences like online banking, mobile banking, free checking and online home loans, there are some things that haven't changed. Like our commitment to knowing your name, answering our phones and treating our customers as neighbors. So, come visit us in person or online to open an account, apply for a loan, apply for a mortgage or for information on Wyoming mortgage rates.
Our easily accessible branch and 24-hour, deposit-capable ATM make banking easy for all Newcastle residents. We invite you to stop by 1401 Washington Blvd. or call us at 307-746-4466 and let us show you the way banking should be.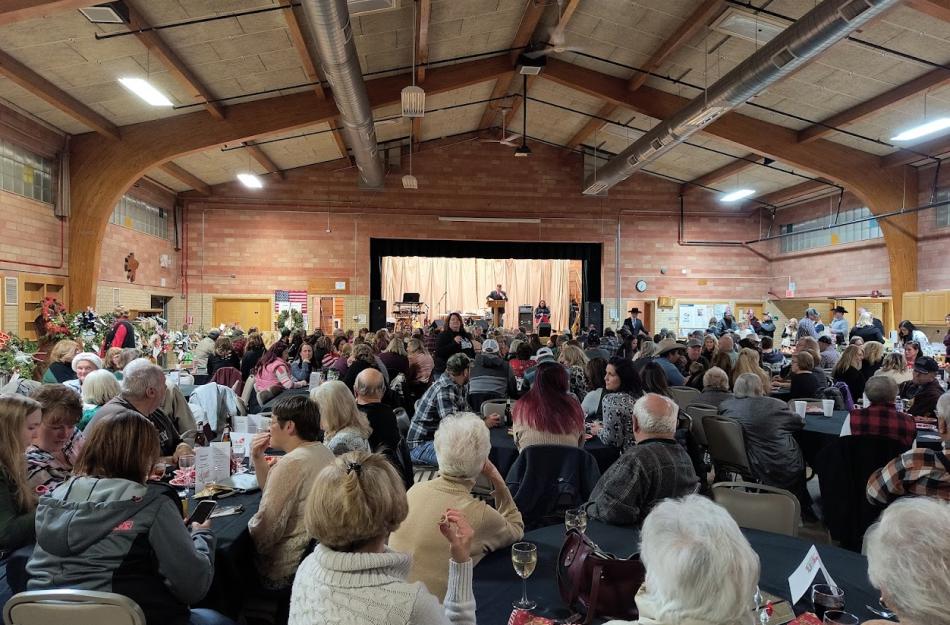 Community Support Bank
We're proud of the work we've done, helping many businesses' grow through our traditional banking services. But just as important to us is our mission to continually reinvest and support the community as an active participant outside the bank.

Our annual Festival of Trees event began in 2002, to help support Newcastle's non-profit organizations. Upon completion of our 2022 Festival of Trees, and together with our generous community members and businesses, we have raised and given more than $419,000 to numerous, worthy organizations.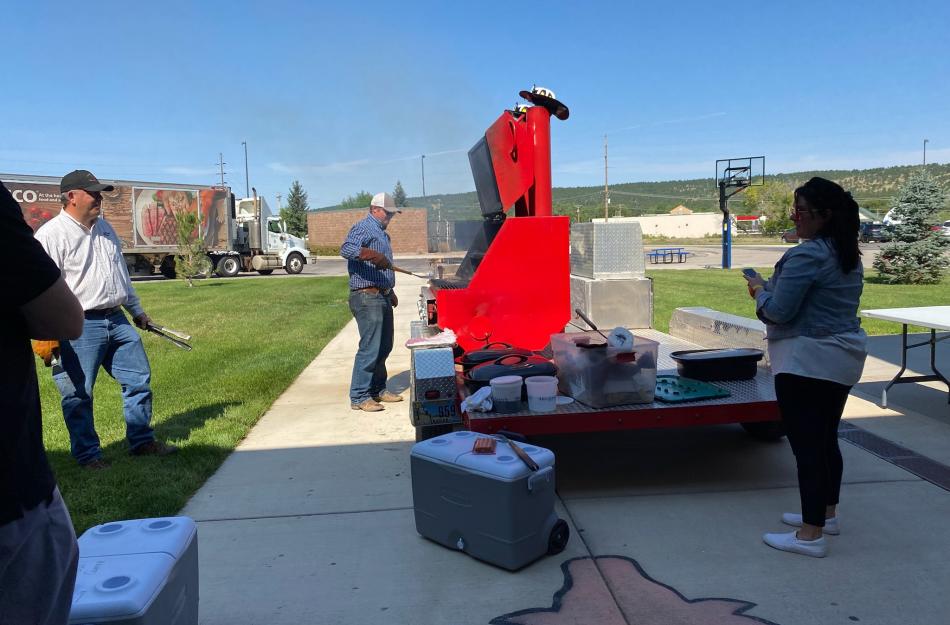 Community Investing Bank
We deeply value the tireless work of our first responders, educators, farmers and ranchers, knowing they're continually sacrificing for the well-being and investing in the future of our community. Which is why we enjoy firing up the grill and providing them with a good meal, as a small token of our appreciation for their thankless work.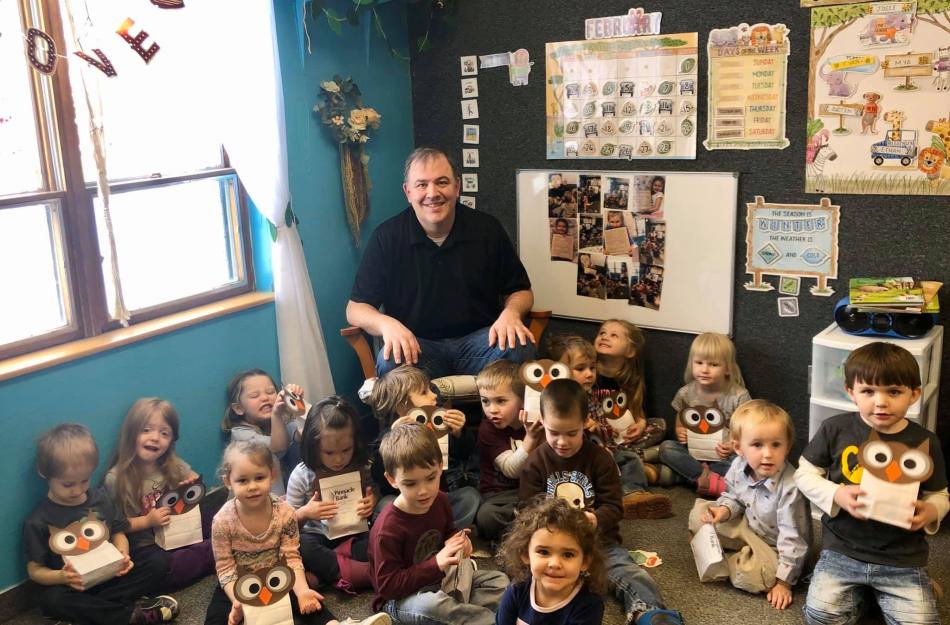 Community Engaged Bank
Throughout our great community, you'll find schools that are second to none. And we enjoy collaborating with them, through a variety of initiatives and programs.

Whether it is volunteering in classrooms, encouraging entrepreneurial spirit in youth, sporting our Game Day apparel, or offering Dogie Pride Debit Cards, we're proud to support students, teachers and staff. Why? Because we believe being engaged is a vital part of successful schools and positive development of our future leaders.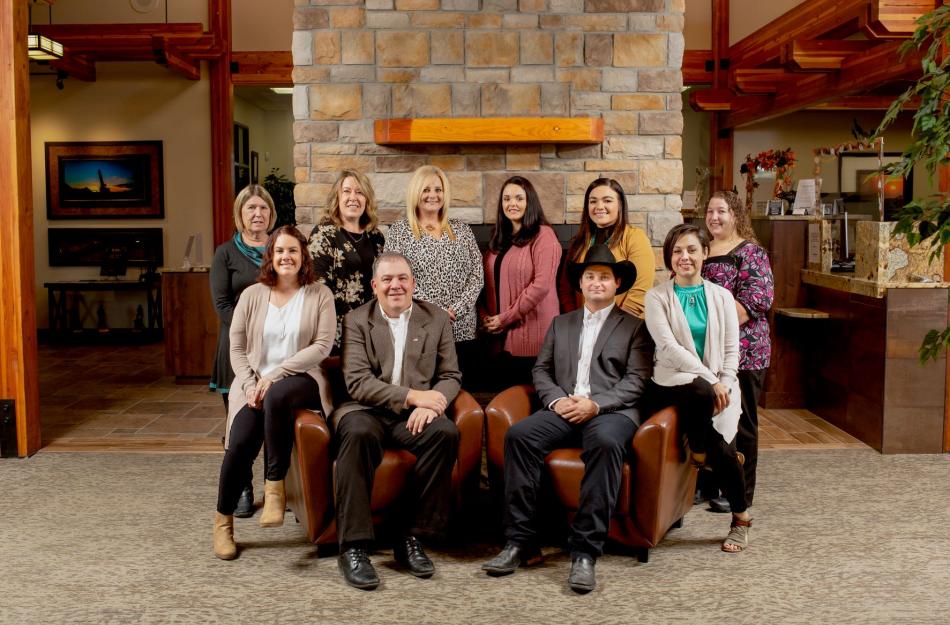 Community Roots Bank
Being proud of who you are starts with being proud of where you're from. Because there's no place like home. We're proud to call Newcastle home, where our staff's deep roots have us firmly grounded in our mission to make a positive impact, and continue our legacy of honest banking and community service.
Find us in Newcastle
We are right here in Newcastle, ready to help you with all your banking needs.
Get Directions