Grow Your Money in Your Community
With our three distinct savings options, you can choose what is best for you and your money.
Start Your Savings Journey Today
Saving is one of the smartest money moves you can make - opening your savings account at your local Pinnacle Bank is another. Whether you're saving for emergencies, a big purchase, or retirement, we have options to help you make it happen. From simple starter accounts to advanced savings solutions, we're here for you with friendly local service and attention to detail.
Savings Made Easy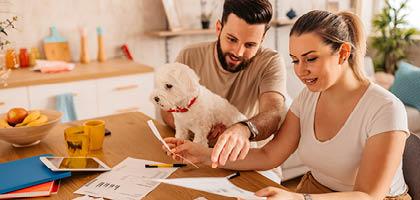 Saving Your Money has Never Been Simpler
Anytime is a great time to start saving money to invest later. Read our helpful information on how to start saving up for your retirement, dream home, business, car, and more.
Online Chat
Chat with an online representative.
Start Chat
Contact Us
Use our secure form to contact us.
Contact Us